"Take one in the morning and one before you go to bed. Make sure that you're also taking them before you go to bed."
If you have a chronic condition or illness, then you've probably heard phrases or statements similar to the phrases above in your journey to getting treatment. In this article, we provide benefits of functional medicine in helping manage a chronic condition. We also debunk 4 myths associated with functional medicine. As you'll learn in this article, functional medicine can help you feel seen and heard, as well as improving your overall health so that you aren't simply relying on medications to manage your chronic condition.
4 Myths Associated with Functional Medicine
There are a host of different myths about functional medicine. For the sake of time, we'll focus on the 4 most common ones. These 4 myths are often barriers for most people who aren't trained in the field of medicine to getting the help they need.
Myth #1: Functional medicine isn't real medicine
Fact: Functional medicine is a well-researched and scientifically-backed form of medicine that can drastically change patients' lives. When we, at the Life Health Medical Center, hear statements such as, "Functional medicine is pseudoscience," we often point to the fact that this field continues to not only grow, but it's also well-researched and backed by scientific evidence.
In fact, functional medicine is growing as a field because it not only addresses chronic health conditions, but it also seeks to identify the root causes and manifestations of these conditions. So, rather than just giving you some medications that are supposed to address your condition, a practitioner of functional medicine will be able to help you answer some of the questions that you have. We will also approach your condition with a holistic approach that considers different types of solutions and treatments. We're all different and will need a personalized-form of medicine that considers our medical history, genes, current state of health, and much more.
Myth #2: Doctors who practice functional medicine aren't real doctors
Fact: In order to qualify as a functional medicine practitioner, you must already have a license in a health-related field such as being a traditional doctor, chiropractor, dentist, physician assistant, etc. Once you have a specialty in medicine, then you can be trained in functional medicine.
At the Life Health Medical Center, all of our functional medicine practitioners are trained in a traditional area of medicine and are board-certified. That means that our health-care providers are not only trained in the traditional science of medicine, but they're also aware of how different fields view chronic illnesses. That is, our practitioners have a diverse and holistic background in the health field. Each doctor is a specialist that has added functional medicine to their repertoire.
Myth #3. Functional medicine is expensive
Fact: As with all forms of medical treatment, functional medicine does require material investment. It's the assumption that functional medicine is pseudoscience that prevents people from investing in getting real help and medical treatment. Keep in mind that paying for doctor's visits and medications is, in the long run, more costly than addressing the underlying causes of your illness.
Additionally, with the help of insurance or other options that you can discuss with our team at our Center, you can get the help that you need.
Myth #4: Functional medicine doesn't work
Fact: Functional medicine does work! Research shows that it has changed the lives of many people and that it can improve your health. In fact, research shows that unlike traditional medicine, functional medicine addresses the whole-person and their needs.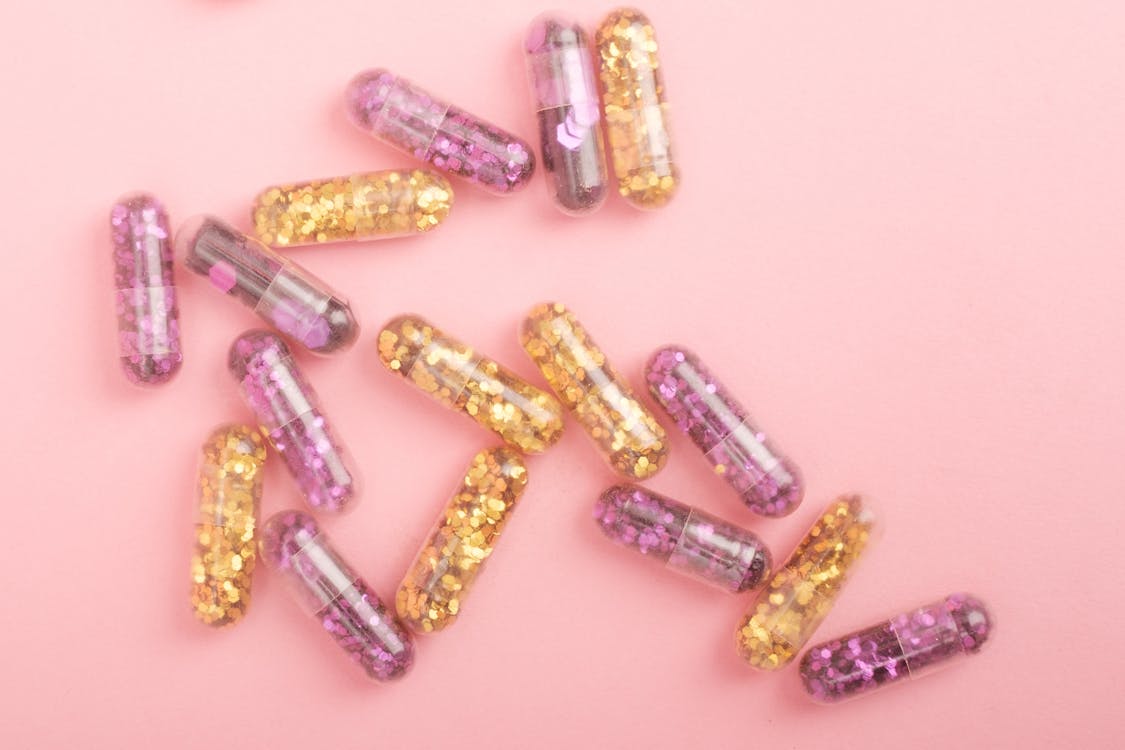 So, What Can Functional Medicine Help With?
Functional medicine can help those with thyroid disorders, memory problems, fibromyalgia, chronic pain, asthma, allergies, arthritis, and so much more. That's because this type of medicine is patient-centered, focused on disease management and prevention, as well as using integrated, science-based methodologies.
The great thing about functional medicine is that you not only have solutions that are provided for you, but you also learn different techniques and strategies to managing your illness.
How Can Life Health Medical Help You?
Our Center recognizes that everyone is different. Rather than just generalizing and giving you generic answers, we'll provide you with a customized treatment that takes into account different aspects of your health and situation.
We also value having a patient-centered clinic where we address any questions or concerns that you have.
For more information on functional medicine or if you'd like to see if this type of medicine is right for you, please reach out to us. We would be happy to share different patients' experience with functional medicine and how it's changed their lives. We would also love to talk to you about your condition and what would work best for you.